apparently alot of people are coming here looking for Nine Inch Nails photos. most likely danh's he took with some of the guys from the band. i took the photo section down a long time ago but i still have the pics so here a few of them. i can't remember what concert these were from…
this is danh with… i think the drummer maybe.

danh with geordie, the guitarist and former twiggy i believe

and trent reznors signature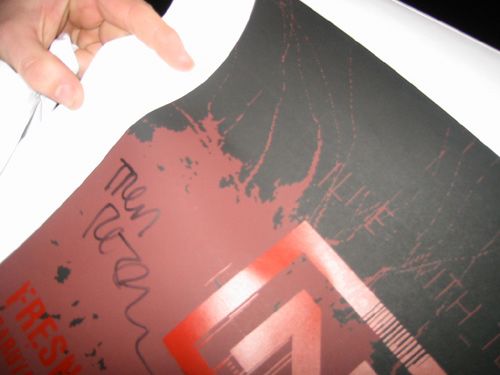 i have some more somewhere. i'll try to find them and put them up here before too long.